2012 Chevrolet Malibu illustrations
Last Updated: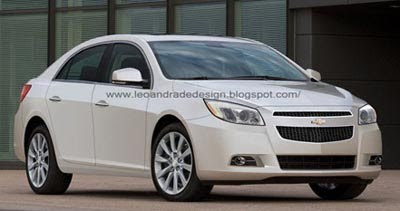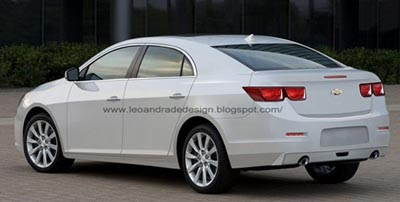 These are the most realistic illustrations I have seen of the next Malibu.
I guess we should be seeing the real thing very soon.
I still like the current design very much, and I am not sure the next one might be such an improvement. Although spy pictures have shown a very modern looking interior.
The 2012 will replace the V6 with a 2.4 Liter Turbo option.