2012 Honda Civic sedan
Last Updated: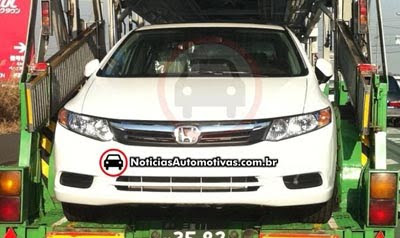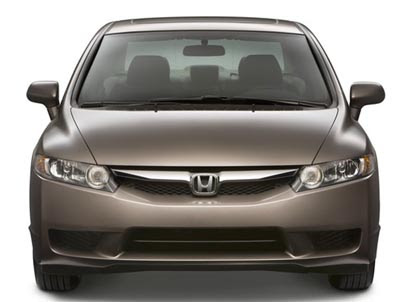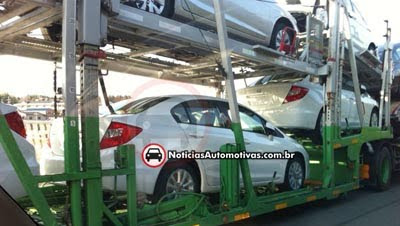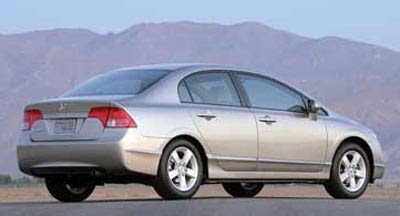 Caught on a truck in Brazil, for some reason.
It is still hard to see, but it is an all new design. Not just a "facelift".
Honda has put a lot of effort in making sure the new model looks like the old one.
I guess, in that way, it is a success.
Once the car is out, only owners of the current model might be able to tell the difference….