2012 Hyundai Elantra Coupe
Last Updated: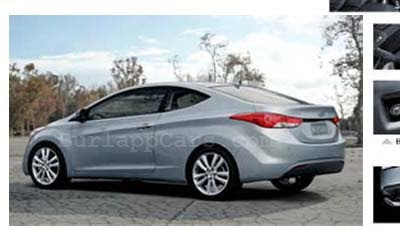 Not sure if this is the real thing or not.
But Hyundai as announced a few days ago that the new Elantra will be getting a coupe version this spring.
Looks like the new Hyundai will be the 2012 Civic's worst nightmare…
Nobody else seems to be offering both a sedan and a coupe in that segment.
Plus, a 5 door hatchback is also coming soon.