2012 Hyundai Genesis sedan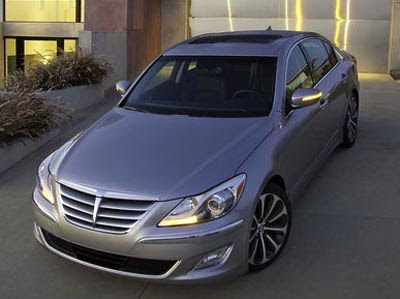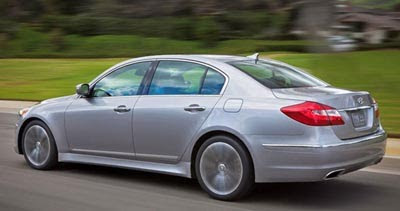 Not that many changes outside.
But it still gives it a bit of a more aggressive look.
The new 19 inch wheels are part of an R package, which includes the new 5.0 V8 with 429hp.
The base V6 goes from 290hp to 333hp. 8 speed auto helps the V6 get 29MPG on the freeway.