2012 Kia Rio
Last Updated: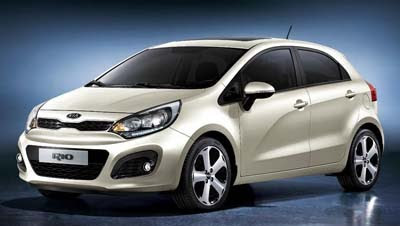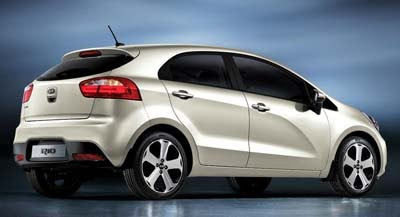 At least on these pictures, it looks as good as any other hatchback from anywhere.
This should help Kia a lot in Europe.
Over here, it looks much better than the larger Forte hatchback that just came out.
Even if it is one size smaller.
I bet this will find a lot of takers against the Fiesta in the US.
A 3 door version comes out next year, at least in Europe.