2012 Kia Rio
Last Updated: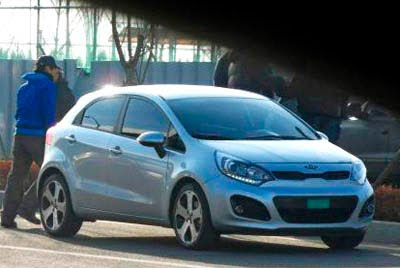 What a good looking small car this is.
Being cheap won't be the only reason to buy one anymore.
This year and the next will turn out great for those looking for small hatchbacks in the US.
With gas prices rising, I am sure more people, even in our land of giant pick up trucks, will try to save money on gas.
More on the all new Rio very soon.