2012 Lexus GS
Last Updated: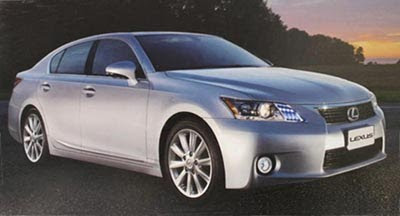 Let's just hope this is just an illustration.
It has an RX sedan feel to it that just doesn't work. At least for me.
Lexus and Toyota in general needs to seriously rethink their whole design philosophy.
Same goes for Honda.
Their designs have been boring for so long, that now they are going into weird directions.