2012 Mazda3
Last Updated: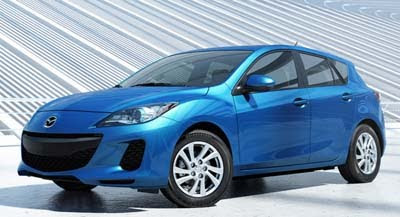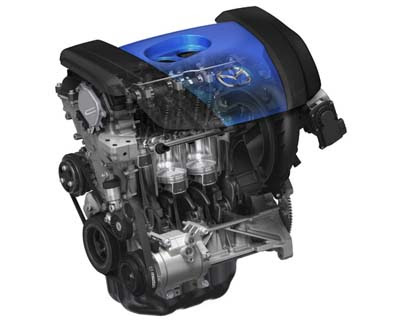 Mazda is slightly revising the Mazda3 for the 2012 model year.
But the big news are under the hood.
Where we will see, for the 1st time, what their new Skyactive technology is all about.
No word yet about how big or how powerful the new engine is.
We'll know more in a few days.
But I was never a big fan of the 2.5 Liter in the current model.
Although I love everything else about the car.
So a smoohter engine with better MPG can only be good news.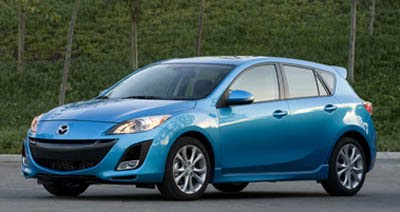 Here is the current model.
As you can see, they didn't go crazy with the changes….