2012 Mercedes C-Class Coupe
Last Updated: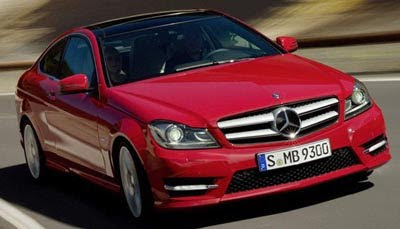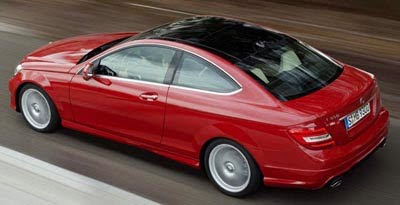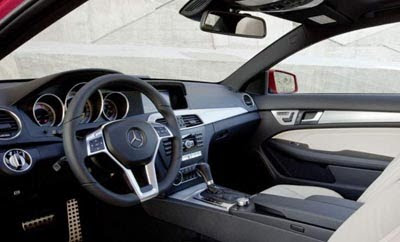 After all this time, finally some official pictures.
And it does look pretty nice. It will also include the new interior we saw recently in the sedan.
The US will be getting the new 201hp 4 cylinder in the base model. And the larger V6 as an option.
They even kept the glass roof option. A nice feature.
Currently, the base 300C is almost $35 000 in the US. The new 4 cylinder model might end up being a bit less.
Not sure how much of a premium Mercedes will charge for the Coupe.
The Audi A5 starts at $37 000.