2012 Toyota Yaris Sedan
Last Updated: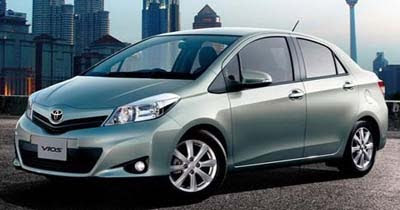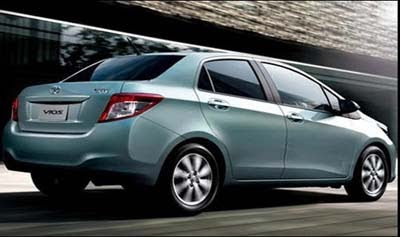 So far, we have seen the all new Yaris as a 5 door hatchback.
But this is what the sedan will look like.
Called the Vios in some other markets, including China.
Not as good looking as the sedan. But that is mostly the case when you ad a trunk to a small hatchback car.
Like the Fiesta or the Mazda2.