2012 VW Golf Cabrio
Last Updated: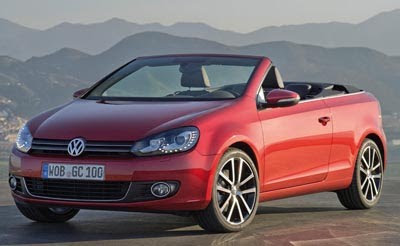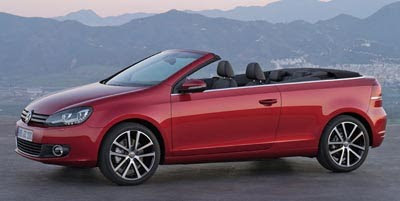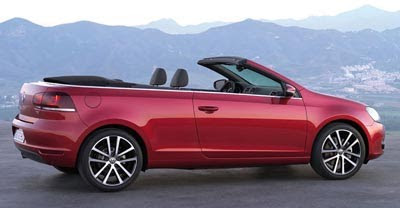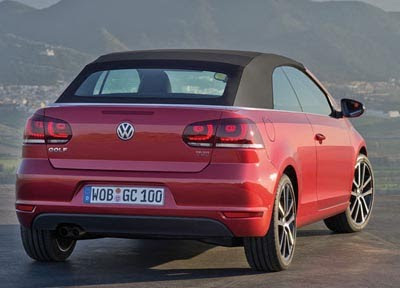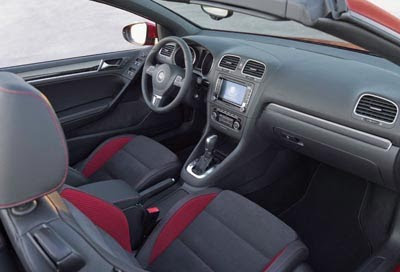 It is back. After 9 years.
And looking pretty good.
Cheaper than the Eos, but not sure yet if it'll be cheaper than the Beetle.
There is about $5000 difference between the Eos and Beetle convertible, so there could be room for something .
Although I think this should be cheaper than the $27 000 Beetle convertible.
VW would then have a slice of the convertible market for themselves.
Who knows…