2012 VW Tiguan
Last Updated: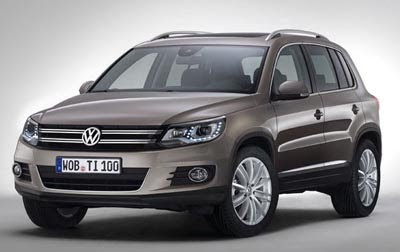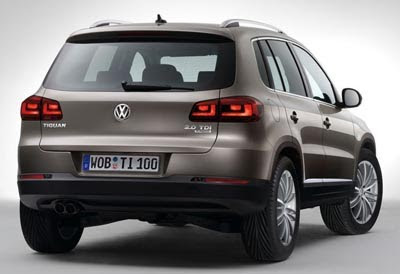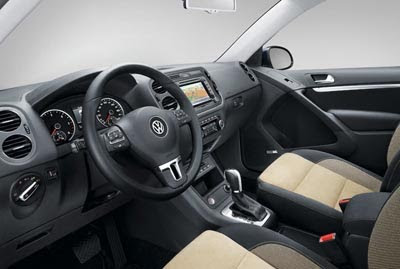 More, and better pictures of the slightly revised 2012 Tiguan.
Not much news inside. But it's always been a very nice interior.
I think VW needs to offer the Diesel version here, making the Tiguan a bit more special.
Just like they do with the Jetta Wagon. Which is pretty popular over here.
Currently, the Tiguan starts at around $24 000 in the US.
While the ugly and aging Ford Escape Hybrid is priced at almost $31 000!
I am sure VW can offer a diesel Tiguan over here for much less.