2013 Toyota Camry
Last Updated: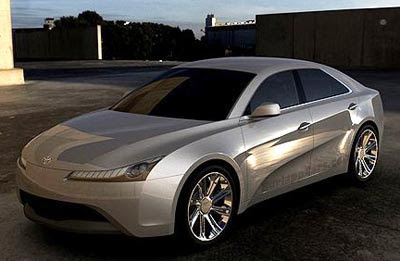 This is, of course, just an illustration.
But I think it does look pretty good.
Something that modern is exactly what Toyota needs to compete with all these new models coming out.
The Camry now faces competition from cars that were not in most buyer's mind when the current model came out.
Like the new Sonata and Optima.
But the Malibu will be all new very soon. And a redesigned Fusion is coming up too.
I think they need something really good looking this time…