All new Hyundai i40
Last Updated: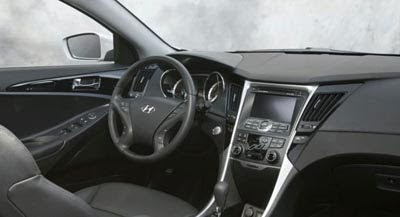 The i40 is basically the European version of our Sonata.
But Hyundai will reveal a wagon version first. Which might or might not be sold in the US later.
But it seems that although the cars are related, they are not quite the same.
The top picture reveal a similar, but actually different interior for the European model.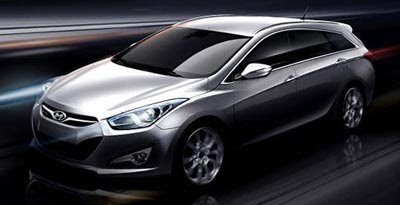 Same outside.
The i40 isn't just a wagon version of the Sonata. There is quite a bit of new stuff here.
Not sure if it could be sold as a Sonata wagon in the US….