All new Infiniti Compact coming up
Last Updated: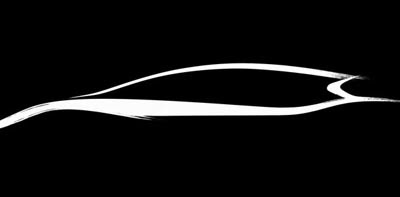 So far they are just teasing us with an illustration, and by saying that what we'll see at the Geneva auto show is a concept.
So who knows how close to the production model this will be.
But it could actually be pretty close.
They are already rumors of using a Mercedes 1.8 Liter Turbo, and a Renault Megane platform. Which means FWD.
It would compete mainly with the Audi A1, BMW 1 series and the new Lexus CT200h.