All new Saab Concept coming up
Last Updated: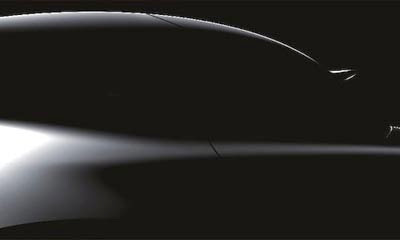 Saab will be showing a new concept in a couple of weeks.
And there are plenty of rumors about it being a concept version of the next 9-3.
But it could also be a version of the next small Saab (9-1 or 9-2).
Or just one of these crazy concept that will never be made.
I think Saab needs to show something to reassure potential buyers.
A 9-3 concept would be a great idea.
If it is close to the production model that is.
Teasing us with something great, and coming up with a lame car in a couple of years would be a big mistake.