The Electric Rolls Royce is coming.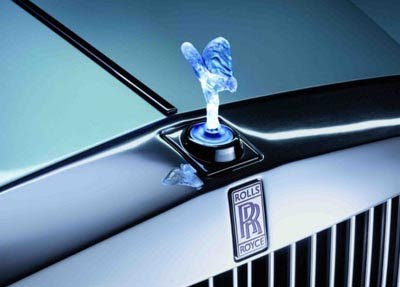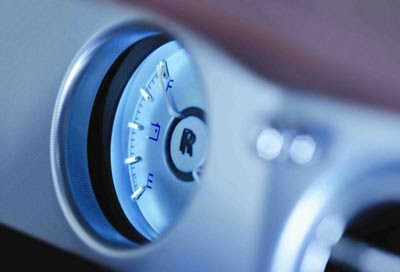 I never though I would see this.
Rolls Royce is actually working on an electric version of the Phantom sedan.
They will be showing a concept of it at the upcoming Geneva auto show.
We'll see if it ever makes it into production, but I wouldn't be surprised to see it in a few years.