Infiniti Etherea Concept.
Last Updated: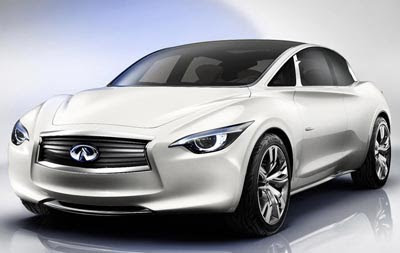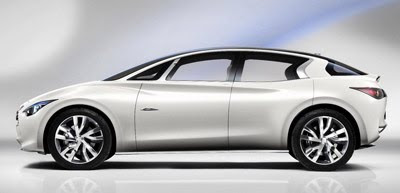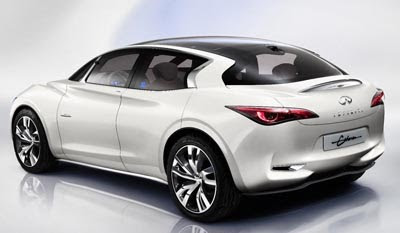 Inifiniti claims we'll a production version of this pretty soon.
It would compete with the Audi A3, BMW 1 and the new Lexus CT 200h.
The C pillar does look a little weird, at least on these 80's looking press pictures.
But otherwise, it could turn out really nice.
We'll see…