Jaguar B99 Concept by Bertone
Last Updated: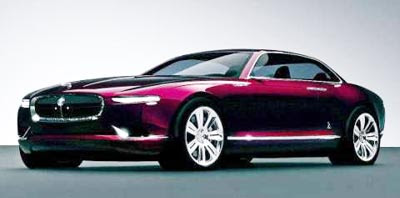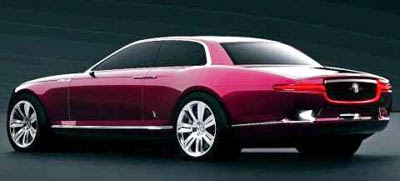 This Italian designed concept is a smaller car than the XF. By about 18 inches.
Which seems strange. It does look quite large on these pictures.
Somehow, it seems to achieve the presence of a larger car.
Which is exactly what a small Jaguar should do.
Although this seems to be a complete departure from their current "new" designs, it does look much more like a Jaguar than the XF.
A little bit retro.
But I don't think they'll end up using Bertone's ideas in their final design…
Too bad…