Jaguar XE illustration
Last Updated: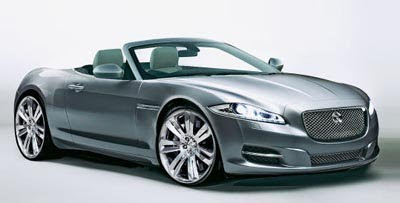 jaguar is coming with a smaller convertible to compete with cars like the Boxter and BMW Z4.
This is just an illustration, mixing elements of pretty much all current Jaguar models.
Let's hope the real thing is a bit more original.
We should see a concept version soon.