MG6 Sedan introduced in Europe
Last Updated: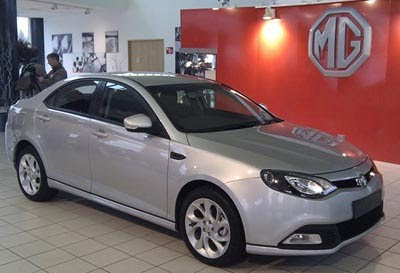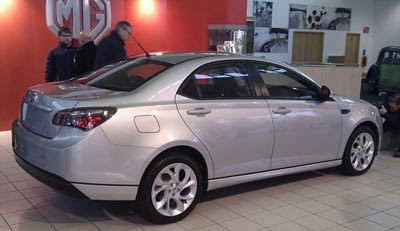 This car was already introduced in China a few months ago.
But this is the version that will be built and sold in England later this year.
It was engineered in England but 80% of the part will come from China.
Power comes from a 1.8 Liter Turbo with 147hp.
Later, a British version of the small MG3 will also be introduced.
They are planing sales in the rest of Europe for 2012, once the new Diesel engine is ready.