Mini RocketMan Concept
Last Updated: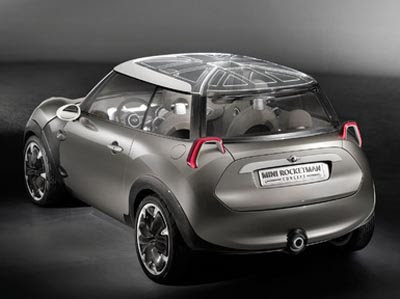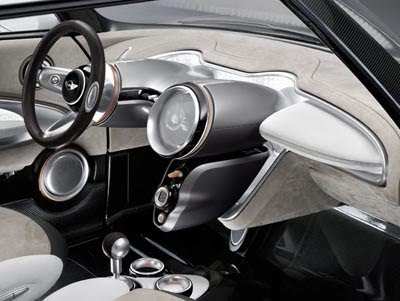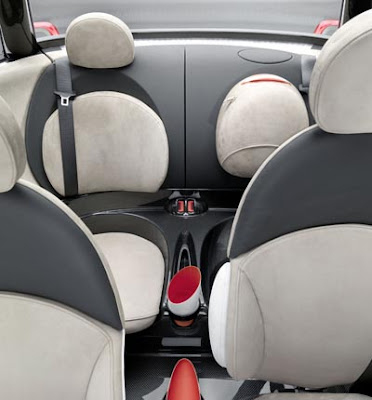 As you can see, this is a pure concept. Not even close to a production car.
But Mini has said they are working on a "Smaller than Mini" model.
So we might actually see some of this design in a production model within the next 2 years.