More pictures of the 2012 Honda Civic sedan
Last Updated: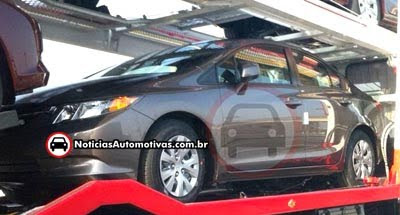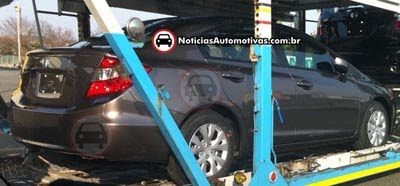 Looking more and more like a cross between the current model and a 2001 Camry.
Which isn't horrible, really. But the competition seemed to have moved on. And on….
The coupe, on the other hand, could be much more interesting.