More pictures of the new Kia Picanto
Last Updated: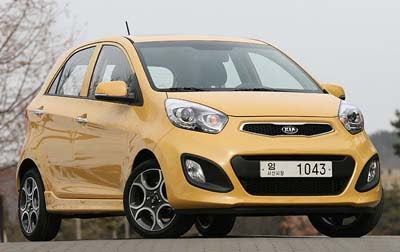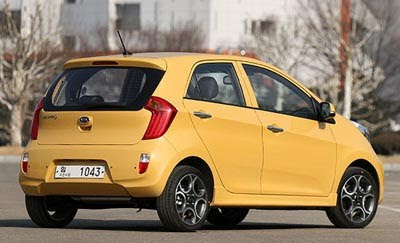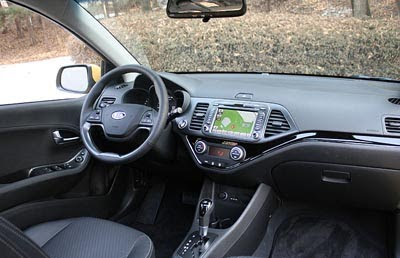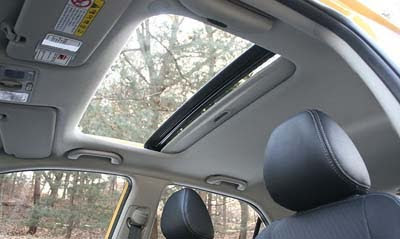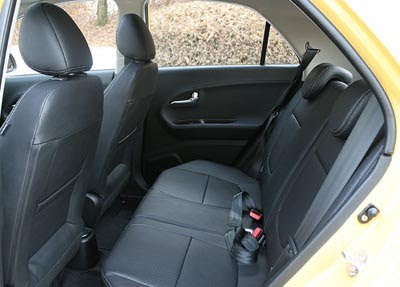 This is pretty nice considering it is 2 size smaller, and cheaper, than the Kia Forte.
Bellow the $12 500 Rio.
Of course, overseas models get options like leather, sunroof and GPS.
Things we can't even get on a Mazda2 over here.
The all new Rio is coming over here later this year. But I hope they can import this little guy over here as well.