New Fiat Freemont interior
Last Updated: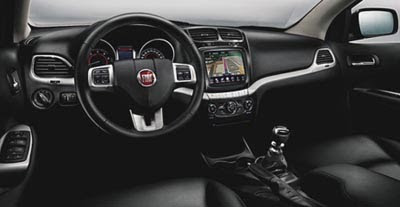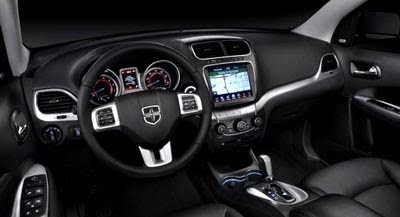 As you can see, the interior is as similar to the Dodge Journey as the exterior.
Fiat chose to do the minimum amount of modifications for the European model.
Except, of course, using their own engines, including diesels, and a manual transmission.
Maybe it'll work… Who knows….