Nissan Esflow Concept
Last Updated: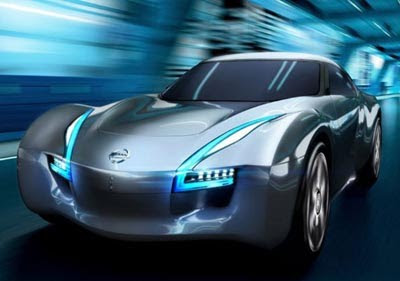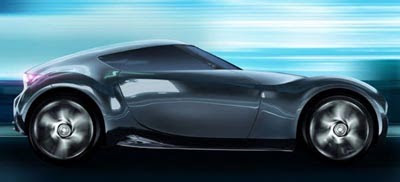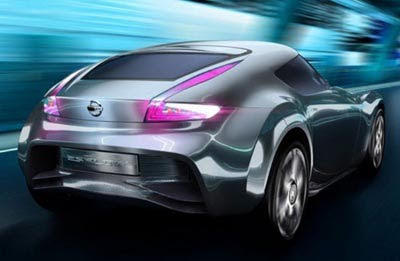 Nissan has been teasing us with the idea of a small RWD coupe for years.
Could this be it?
Or is it an idea of what the next Z could look like.
Either way, without all the concept pits, it does has a nice sporty shape to it.