Peugeot 601?
Last Updated: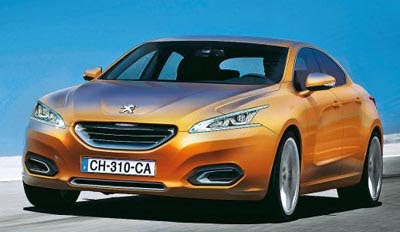 It looks like Peugeot isn't giving up on the high end sedan market after all.
Despite many failures over the years.
It seems that most European luxury car buyers won't even consider anything else than Mercedes or BMW.
And recently, Audi.
A tough fight for anyone else…
But it looks like Peugeot might be ready to try again soon.