What could have been: Nissan Fairlady Z
Last Updated: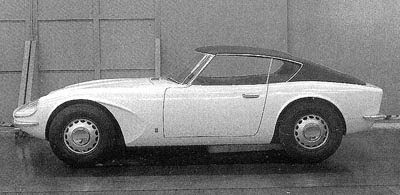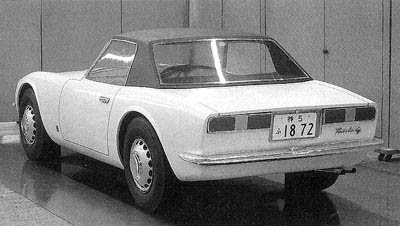 These pictures are from 1966, and show early designs of the first generation Z.
The bottom photo even shows what an optional hardtop would look like on a convertible version.
The actual car started production 3 years later. And ended up looking much better.
Still looking great today.