2012 Honda Civic Sedan. Chinese version.
Last Updated: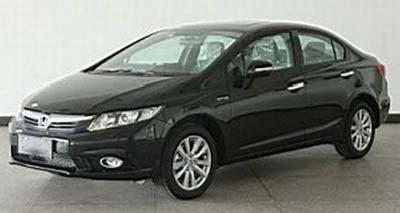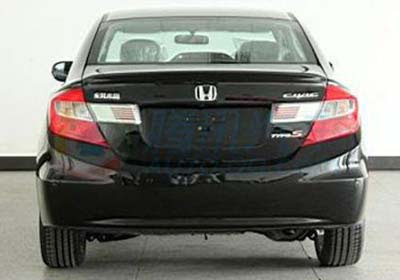 This is not one of these Chinese copy of a Japanese car.
This is the real Honda Civic sedan.
Slightly revised for the Chinese market.
They added the goofy lights on the trunk in the back. Just like they did last year on the Accord sedan in the US.
Not sure who told them that looked good….