2012 Honda CRV
Last Updated: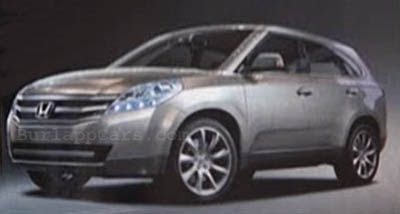 Just an illustration of what it could look like.
I guess it is as realistic as anything else. Why not.
Hond hasn't designed anything original for a while, plus, the current CRV has been a giant hit for them.
So they might just "pull a 2012 Civic" trick on us.
Where the 2012 is all new, but looks like the old one.
Who knows…