2012 Hyundai Genesis Coupe
Last Updated: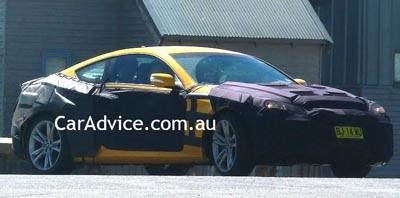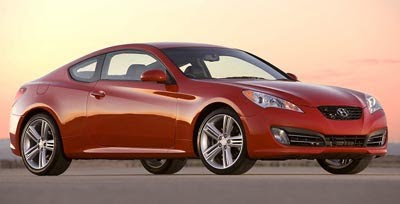 The Genesis coupe will be updated for the next year.
It is widely rumored that both engines will be getting a bump in horsepower. Especially the base 2.0 Liter Turbo which could jump from 210 to over 270.
Not sure what else will be changed, besides the usual new grille/bumper/lights combo.
I test drove the Genesis coupe last year and was very impressed. I think of it as a cross between the Nissan Z and Infiniti G37 coupe. At a much lower price.
Glad to see they even found room for improvement.