2012 Kia K9
Last Updated: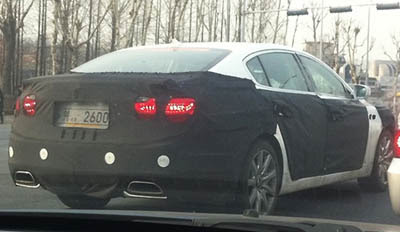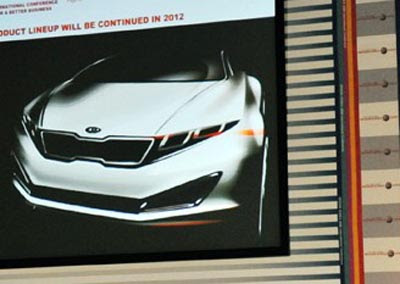 This will be "the big Kia" coming out next year.
Scheduled to use the V8 engine from the Genesis.
A sketch of it was presented to the press last year, now we are seeing the first prototypes on the road.
Not sure this will really work outside of Korea. But that's also what I thought of the Genesis, and it seems to be doing OK.
So.
We'll see….