2012 Mercedes A-Class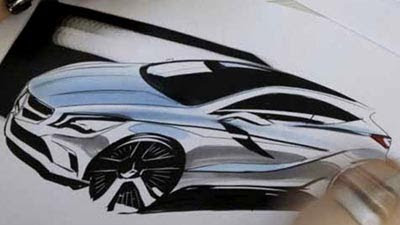 The next A Class will finally make it to the US.
At least as a small sedan. Not sure about the hatchback pictured here.
It will compete here mostly with the all new Audi A3 sedan. And if BMW finally decide to built a 4 door version of the 1 series.
That will be another premium compact sedan we might be getting.
We'll see….