2012 Nissan Versa
Last Updated: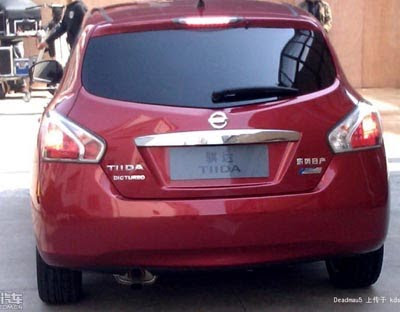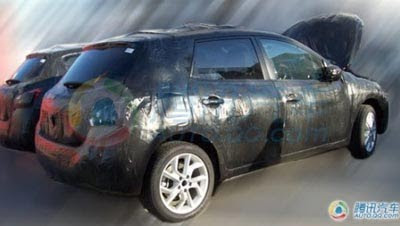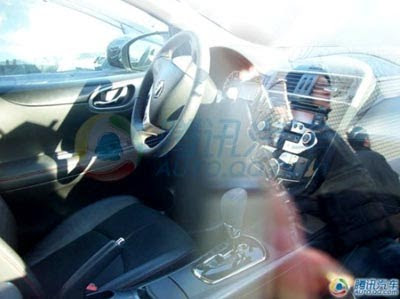 Known as the Tilda in other markets.
The top picture is the 1st one I have seen of the all new design.
Which already looks much better than the current model.
And the interior seems even better.
Again, I think next year will be a great year for small cars in the US. And with gas prices over $4 a gallon, they will be more popular than ever.