2012/13 Nissan Sentra
Last Updated: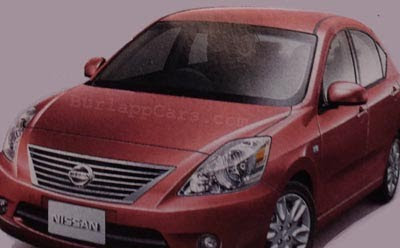 Not sure if this illustration id close to the real thing or not.
It doesn't look much more modern than the current, aging model.
Let's hope they do something special with the next Sentra. Mayb even drop the horrible name.
The competition has been heating up in the compact sedan segments.
Almost anything available now is more desirable than the poor Sentra.
they need something that stands out, a job that seems increasingly difficult.