2012/13 Toyota RAV4
Last Updated: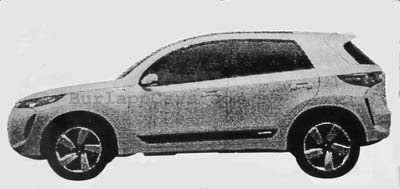 Not sure exactly.
But this is supposed to be what the next RAV 4 will look like.
A giant leap from the current aging design. With even some small trace of the FT86 concept .
The next RAV4 will also get an EV version, thanks to the partnership with Tesla.
A hybrid is scheduled as well. Basically matching what Ford is doing.
And getting ready for that $5 a gallon coming up sooner or later….