2013 Fiat Grande Punto
Last Updated: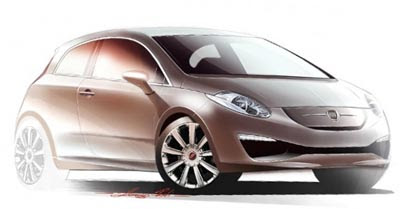 The all new Grande Punto will use a new chassis and will be available as a 3 and 5 door version.
Not sure if we'll get this in the US or not. Or maybe as a Dodge.
but the new chassis will be used for various Dodge and Chrysler small models in the US, at least.