2013 Ford Fusion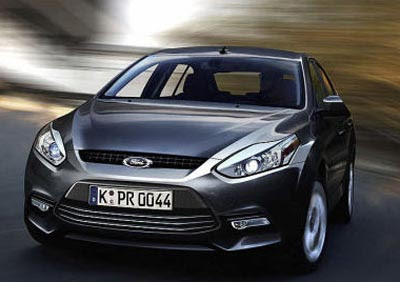 For the 2013 model year, both the US Fusion and Euro Mondeo will be redesigned and will pretty much become the same car.
Like they almost were in the good old days of the Ford Tempo…
This is just an illustration of what it could look like. But I'm sure it will look pretty good no matter what. After seeing the 2012 Focus sedan.
It will be competing with plenty of improved or new models when it comes out. Like redesigned versions of the Malibu, Accord and Camry.
On top of the already excellent current crop of mid sized sedans.