2013 Lexus IS
Last Updated: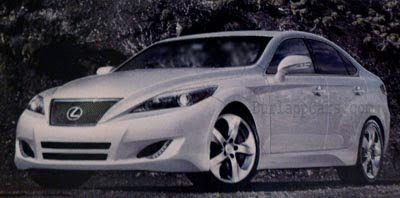 This is just an illustration, but does show an evolution of the current design.
Which is probably what the next IS will be.
Not words yet on the real thing. The current model came out in 2005.
Most of its competition has been redesigned since. Although I think it still looks pretty good.