All new Honda Brio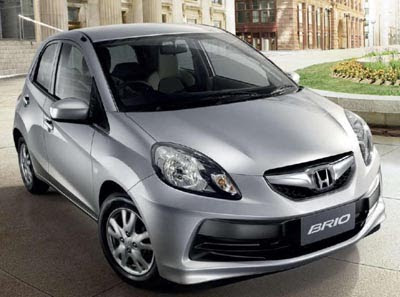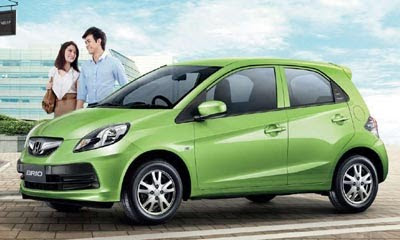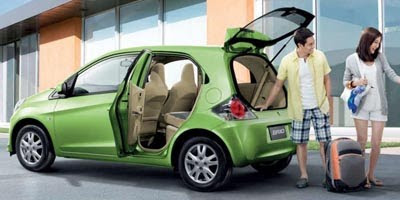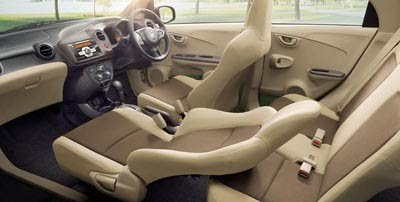 The tiny Brio is not for the US.
It just came out in Thailand, and will be sold in other markets as well.
It competes with other super small cars like the new Kia Picanto and the chevy Spark. And both look much more modern than the Honda…
Power comes from a 1.2 Liter engine with 90hp.