Fiat 500 Convertible coming to New York
Last Updated: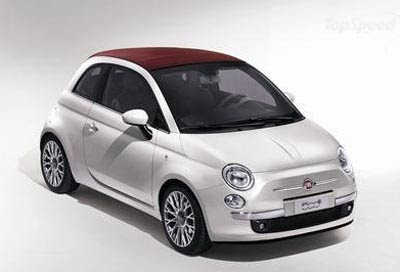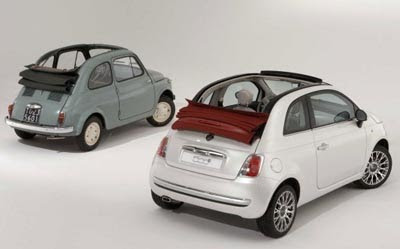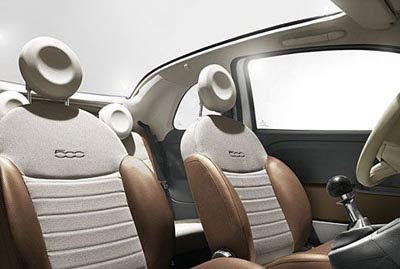 Fiat will introduce the US version of the 500 CC next month at the New York Auto Show.
They claim it will go on sale shortly after.
I haven't seen the coupe anywhere yet.
The CC version is not really a full convertible as it retains the sides of the car.
But as you can see, this is what the original was like too.
Except now, the top is electric.
Another fun car in our streets.