Holden Cruze Hatchbak
Last Updated: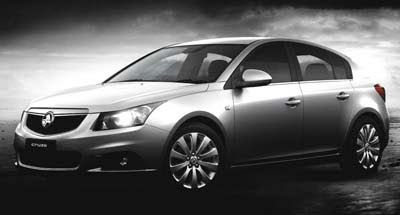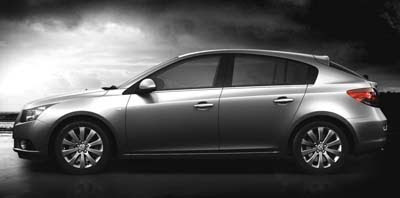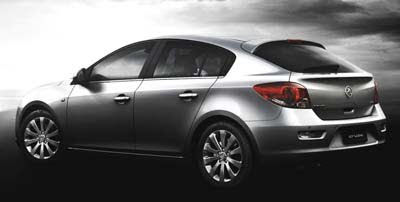 The slightly revised version of the Chevrolet Cruze is now built in Australia for the local market.
Changes mostly amount to new bumper designs.
The big news is the all new hatchback version. Also built locally.
It looks even better on these pictures (although I prefer the US grille). And I still hope GM can find it in their heart to bring this version over here.
The Chevrolet Cruze is a very good car that deserves to offer more choices. Like a hatchback.
Or, again, a sporty coupe….