Kia K9
Last Updated: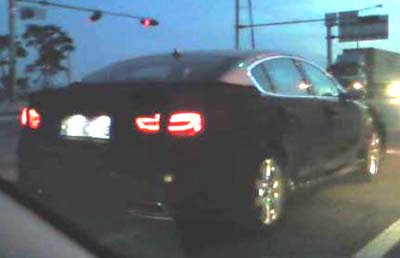 Just another picture of the upcoming big Kia.
Shaping up to be quite a good looking car.
I just wonder what happened to K7/Costanza in the US.
Maybe they figured they don't really need anything larger than the new Optima over here.
That would probably mean no K9 for us either….
We'll see…