More pictures of the 2012 Kia Rio
Last Updated: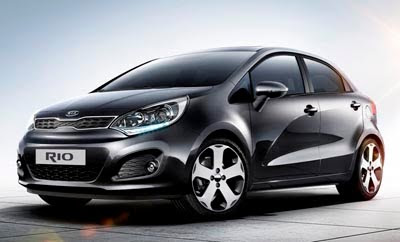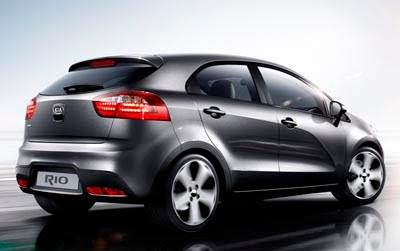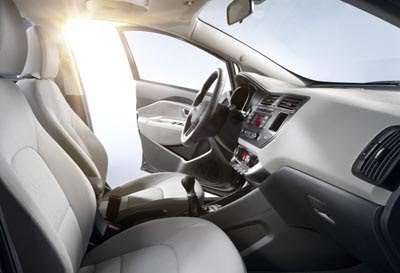 This should do really well against the competition.
We'll have to wait to see what kind of engines it will get in the US.
So far, foreign markets get the choice of a new 1.2 Liter Turbo, a 1.4 Liter . As well as a 1.4 or 1.1 Liter Diesel.
Looks like the Mazda 2 might have some serious competition coming up.