More pictures of the new Honda Fit Shuttle
Last Updated: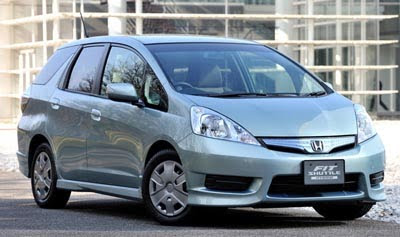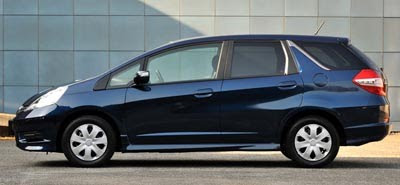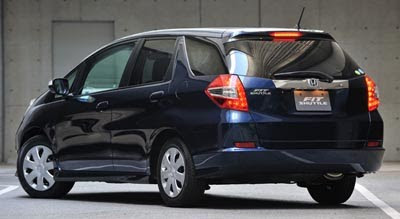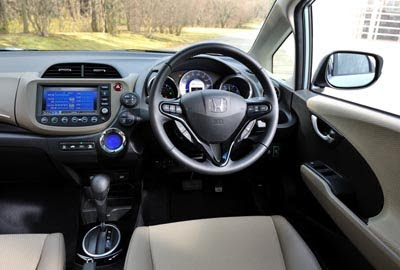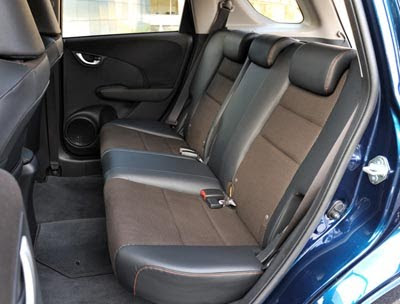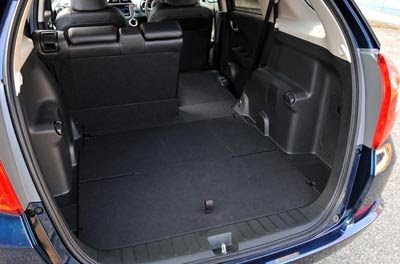 And it still looks ugly and disproportionate.
A huge rear end and tiny wheels is ever a good combo, on any car.
The whole thing still looks like an 80's Japanese concept car to me. And not a good one.
Engines are the same as the regular Fit, including the Hybrid version, so it won't be fast with a longer and heavier car.
At least, it's nice to know that overseas market can get a tan/black interior combo on the Fit.
And the trunk looks huge. From inside as well as outside….