New VW Polo for China
Last Updated: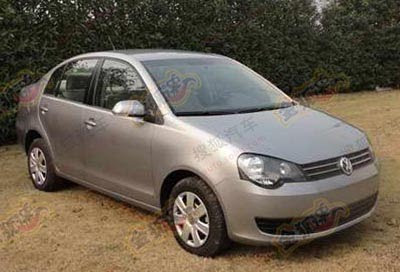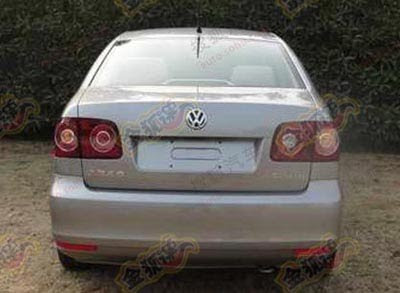 I weird model I have never seen before.
It seems to be exclusive to the Chinese market.
This "New Polo" doesn't seem to be related to the much better looking European model.
It looks a bit like a shrunken version of the previous VW Jetta.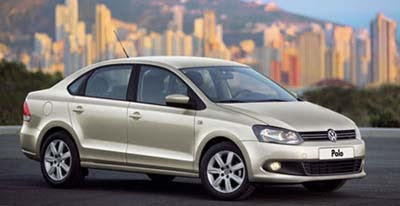 This is the European model of the Polo sedan.
Which , actually, would make a nice addition to the US lineup as well.
Right under the new $16 000 Jetta.
Why not….