Porsche Panamera Turbo S
Last Updated: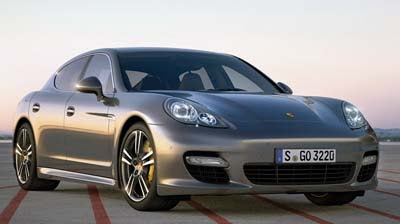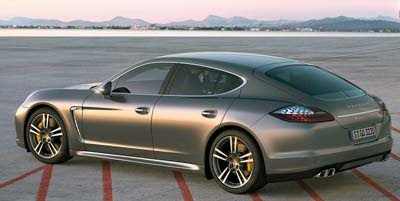 -550 hp
-0 to 60 in 3.6 seconds.
-$173 000
Which is about $40 000 more than the 500hp Turbo model.
I guess you must really love the Panamera to spend close to $200 000 on one.
I think the car does look really impressive in person.
But at this price, you could also consider a Bentley or Aston Martin. Both much more special cars than a Porsche.