Saab Phoenix Concept
Last Updated: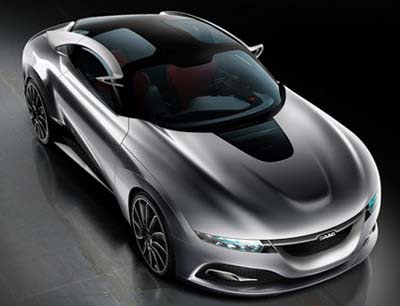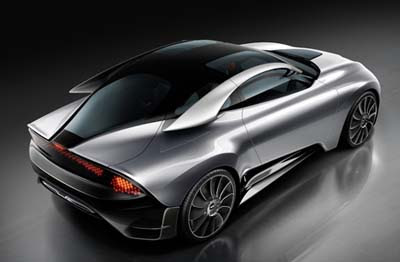 Well, this is NOT the next 9-3.
That's for sure.
I was hoping we'd get a clearer message from Saab, as to their new design direction. This is pretty messy.
And could be a bunch of other things, not just a Saab.
We'll see what parts, if any, actually translate into a production model later….