Toyota FT-6=86 Concept part 2
Last Updated: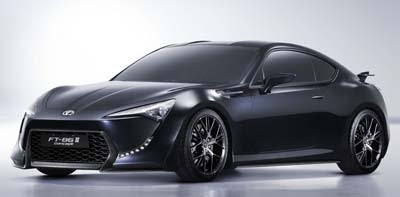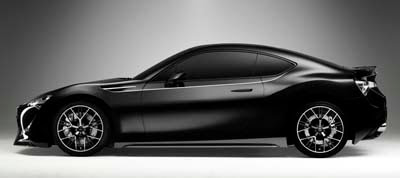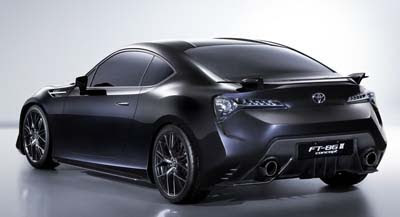 This is supposed to be pretty much the production car we'll see later this year.
Except for all the ugly overdone tuner bits.
Under all the skirts, spoilers and general vulgarity, there might actually be a nice looking car.
We;ll see when the real thing comes out….