VW Bulli Concept
Last Updated: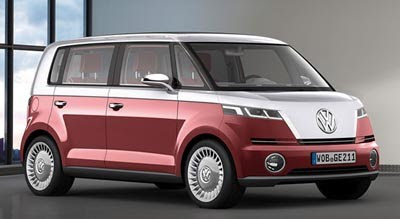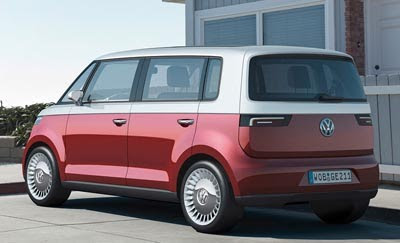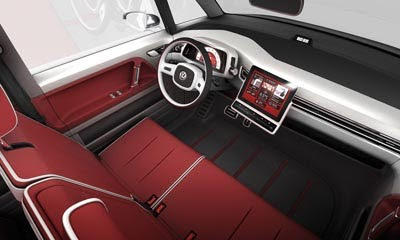 Basically a modern version of the cool Microbus concept from 2001 that VW never had the guts to build.
Instead we have now a Chrysler Minivan with a VW logo on it…
The new Concept is smaller too, closer to the original . It is powered by an electric motor good for 186 miles on a charge.
VW claims it can be fully charged within an hour. Not sure how… But it does sound pretty good.
Let's hope this gets a chance to be produced, electric or not. VW does need some original designs…